It's that time of year again, rushing around to find the perfect gift for everyone you love with little time and money. We get it. This year there is SO much stuff to combat the holiday scaries! I've put together a list of must haves this season and as you're scrolling though adding these items into your shopping cart, sneak another in there for yourself. Tis the season, am I right?
Starting with scents, you can never ever have too many lotions. When I think of the holiday season I think of vanilla bean noel. It just puts you in a great mood and mixes well with anyones skin! But the best part is Bath and body works is having a HUGE sale. When you buy 3 lotions you get 2 free OR buy 2 get 1 free! ($12)
click here to get some yummy scents
Next on the list is candles of course! And the reason this specific brand makes an amazing gift is because you can personalize the scents and the colors as well as the size and wick type. The candles come in a cute little mason jar and are made with soy wax so they last longer and are better for the environment. You can grab the 4 oz for stocking stuffers or the 8 oz for a fun gift. ($4-10)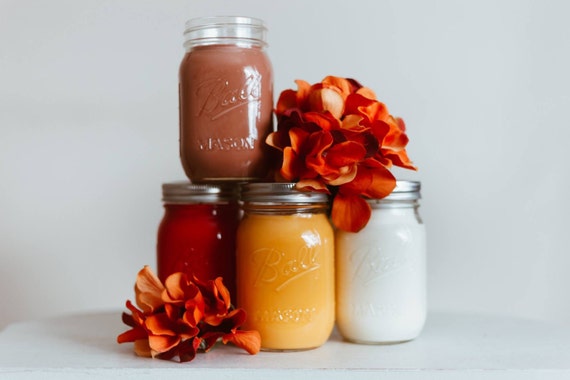 Now, on to the warm and cozy clothing. I am currently OBSESSING over this jacket. Seriously I saw it on someone on campus and went to find it right away.
Get a little something here
The other thing I snagged while I was out shopping this weekend is this sweater. It is as soft as a blanket yet stylish with the bell style sleeve. It's one of those things that requires little effort yet looks so stylish! shop a look alike here
Accessories are a HUGE part of the season too! Hats, socks,  and undies, OH MY! Here are a few little extras that anyone would enjoy opening under the tree!
Shop warm hats ($15)
Grab the famous Target fuzzy socks  ($7)
Shop the crushed velvet panties aka hottest trend right now (5 for $28)
Finally, the "I have no idea what to get you" category. Up first are cozy mugs. Everyone loves mugs. You can personalize your mugs and make them a little extra special. ($3-20)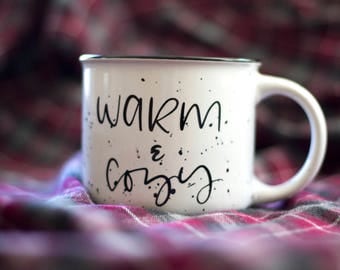 And if a mug doesn't work out for your perfect gift go with the basic but always wonderful bath bomb. ($5-9)
Pick your favorite bath bomb here